Reliable partner
"E-Drivers has been a reliable partner for years with excellent service combined with great flexibility. In addition, the price-quality ratio is also excellent.."
How can we of service to you?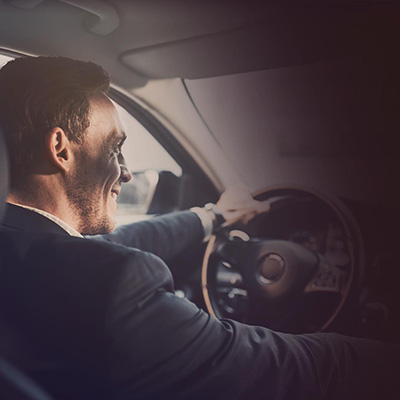 € 32,50 € 29,95 hourly
Older driver
Lots of driving experience
Free additional insurence
More information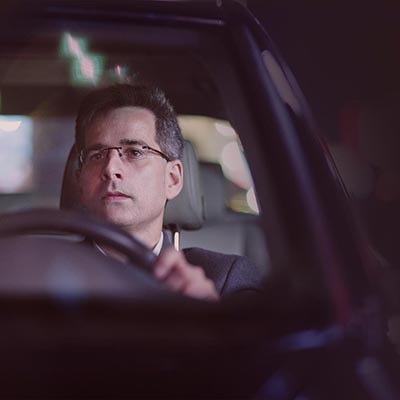 € 37,50 hourly
CCV D1 certified
Professional executive driver
Free additional insurence
More information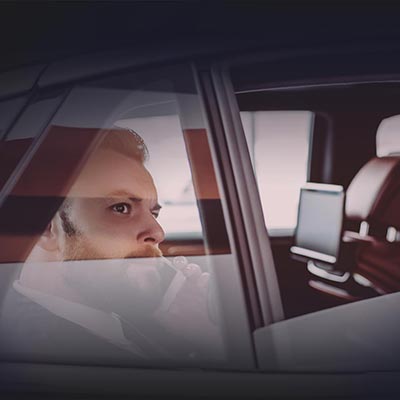 € 47,50 hourly
CCV D2 certified
security transportation
Free additional insurance
More information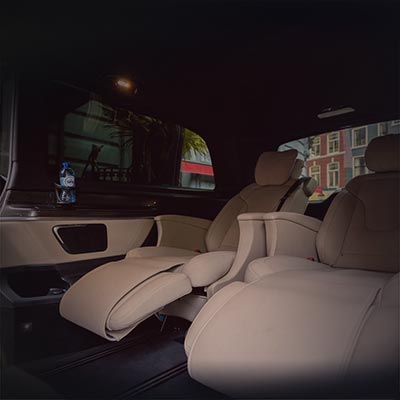 € 85,- hourly
S-class or V-class Mercedes
luxurious version
Executive chauffeur included
More information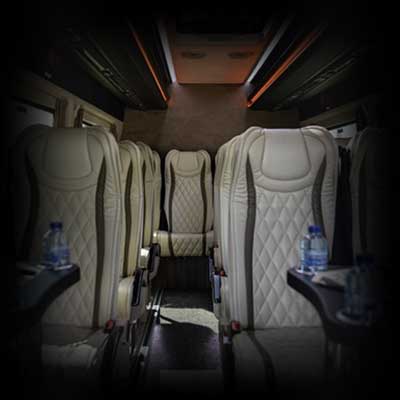 Minivan with driver
€ 125,- hourly
Luxury minibus up to 16 people
VIP equipped
Bus driver included
More information
Reliable partner
"E-Drivers has been a reliable partner for years with excellent service combined with great flexibility. In addition, the price-quality ratio is also excellent."
Your insured ride
E-Drivers offers a no-claim protection. There are no additional charges for this. This is included in the fare.
In the unlikely event that damage occurs during the trip, E-Drivers will compensate the loss of no-claim (and thus any additional contribution) for a period of 3 years. The car must be all-risk insured. If you have a WA or WA-plus insurance then the driver drives at the client's risk. This also applies when the driver has to drive in wintry conditions.
If you would like additional coverage when using a student driver, E-Drivers charges € 10,- to cover this. You can indicate this when making the reservation or after you have received the reservation confirmation.
reserve a private driver
E-Drivers provides driver services on a daily basis to:
E-Drivers provides driver services on a daily basis to: